Refuel your boat in Vaxholm!
Welcome to Swedens oldest gas station still in service!
Credit card machine is always available.
Please contact us if you need assistance.
We accept cash and all major credit cards.
Quality, service and tradition!
Welcome to Gulf Vaxholm and to the heart of Stockholm archipelago!
Our gas station is easily accessible next to the fairway to Stockholm. You will always get help from our staff to dock and refuel. We can dock ships up to 40 meters (130 ft) length. We can also order tanker trucks to quaysides almost anywhere in Sweden.
See our assortment here below.
Sea you!
Press 1 to reach the gas station and press 2 for the manager.
N 59° 24' 12,4"
E 18° 21' 20,7"
(Green colored lowtax diesel)
Without bio-mix methyl ester
Without bio-mix methyl ester
(Hydrogenated vegetable oil)
Without bio-mix methyl ester
* Also available outside opening hours with credit card machine. (The machine accepts VISA and Mastercard.)
Refill your water tank with municipal drinking water here.
This service is not always available further out in the archipelago due to risk of to low ground water levels on the islands.
The fee is 20 SEK if you don't refuel at the same time.
Exchange your LPG bottles at Gulf Vaxholm.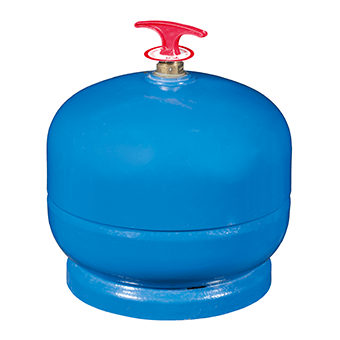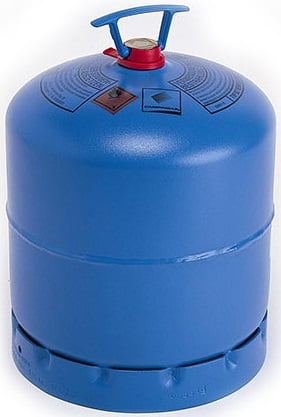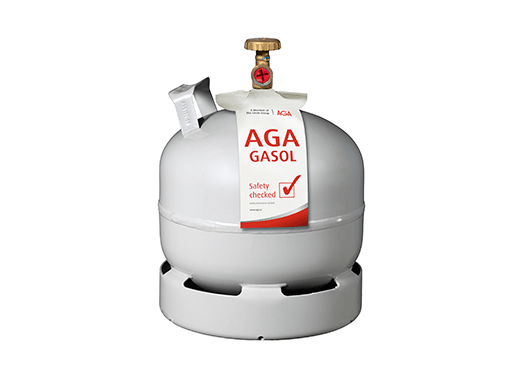 OTHER LPG BOTTLES THAT WE HAVE

Gulf Vaxholm
-Swedens oldest still open gas station
For many, the gas station in the Vaxholm strait is an obvious sight, which's not strange, it has been here for almost a century. It was founded in 1922 by the sea captain Ossian Wirström. Since then much have changed, and the boats are bigger and more numerous.
Today we are widely known for our expertise in handling a large number of boats during the summer and for our service.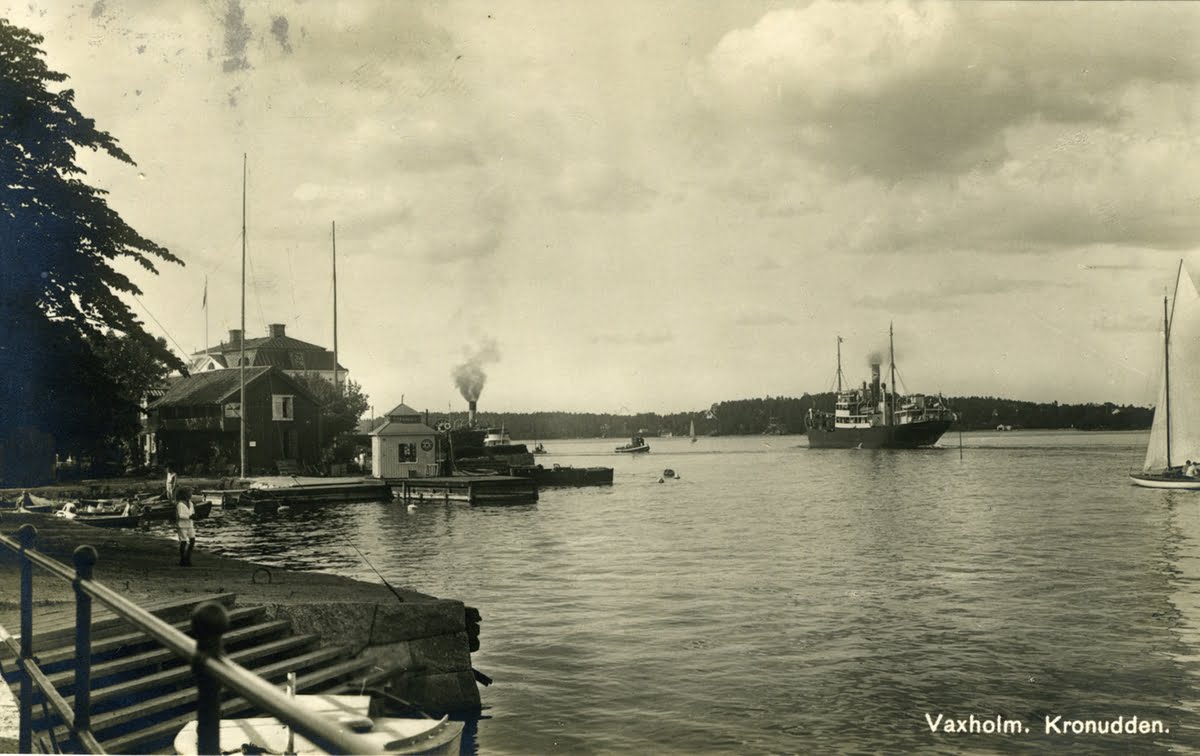 The oldest picture of the station dates 1922.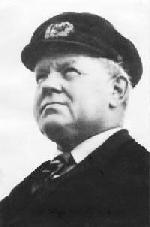 Ossian Wirström, founder of the station.
Station director Axel Jensen, 1934.
Colorized postcard from the 1950s. The Caltex flag was actually green.
Gulf in the future, with more pontoons and capacity.